WELCOME TO KRS APPAREL
For those who love stylish apparel with good vibes, cool prints in
Te Reo Māori & English
REHEKŌ (Lessgoo)
NGĀ KOTI/ PORAKA (JACKETS AND HOODS)
Vendor:

Regular price

Sale price

$69.95 NZD

Unit price

per
Kia ora koutou katoa, nau mai ki te paetukutuku o KRS Apparel, welcome to our website.
We are excited to announce [Afterpay] rehekō!
Our mission is to help promote Te Reo Māori in a fun way and create an environment where everyone feels comfortable about wearing Te Reo, speaking Te Reo & sharing Te Reo one day at a time. Our kākahu (clothing) is for everyone.
Any questions flick us a message on the bottom right (messenger icon) or click on our social media handles top right corner. We are pretty responsive & will get back to you as soon as we can.
Thank you for stopping by, take care & be good to others and most importantly be good to yourself.
Arohanui,
KRS Apparel xox
Kuramairangi, Reimirirangi & Skye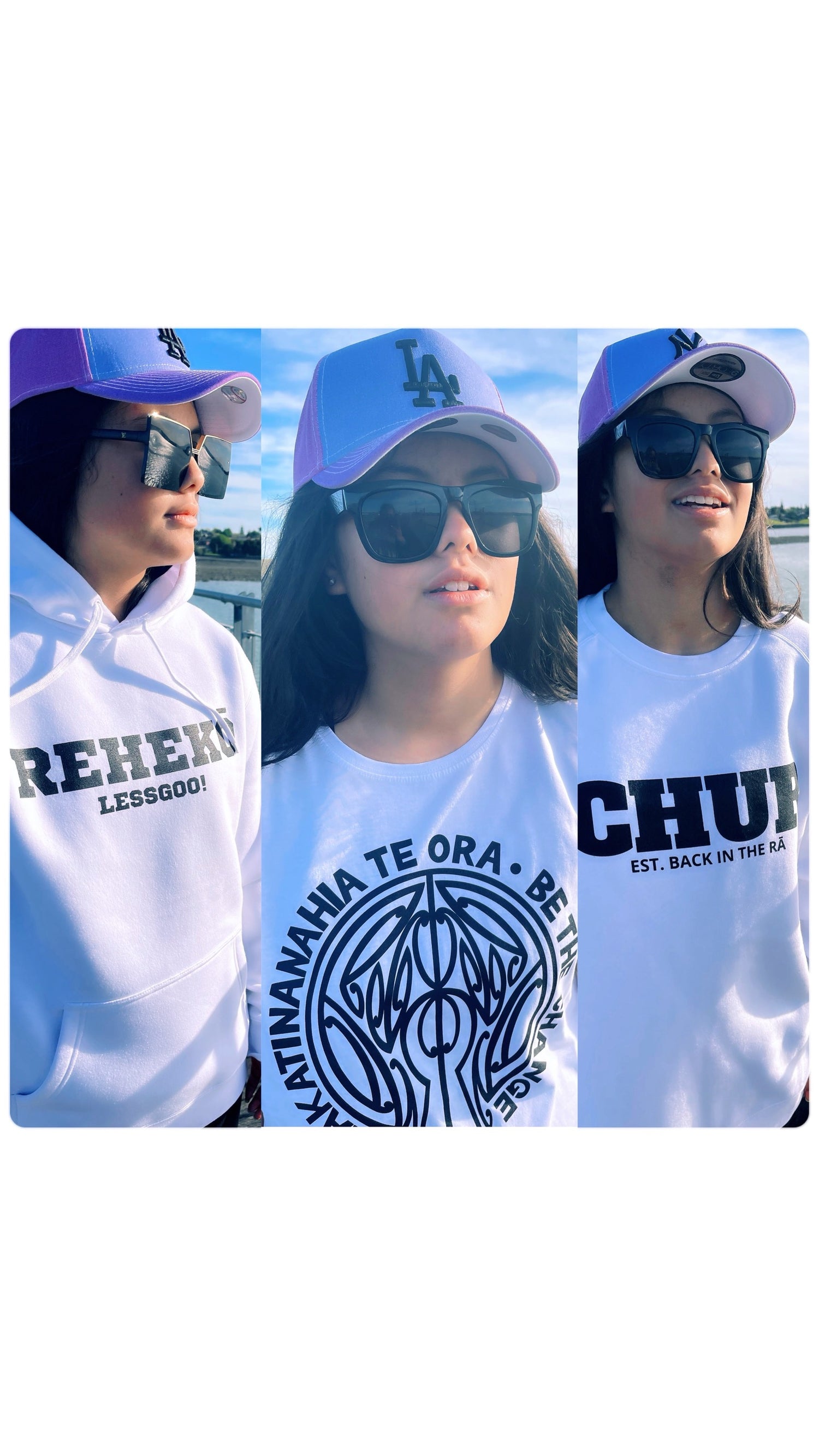 Lil Bit About Us
We're a tiny family business of two 13-year-old twin sisters and our Māmā, Kuramairangi, Reimirirangi and Skye (K.R.S Apparel). From around the age of 7, we've always wanted to find a job so we can contribute in any way to help our Māmā, plus have extra spending money lol. 
LEARN MORE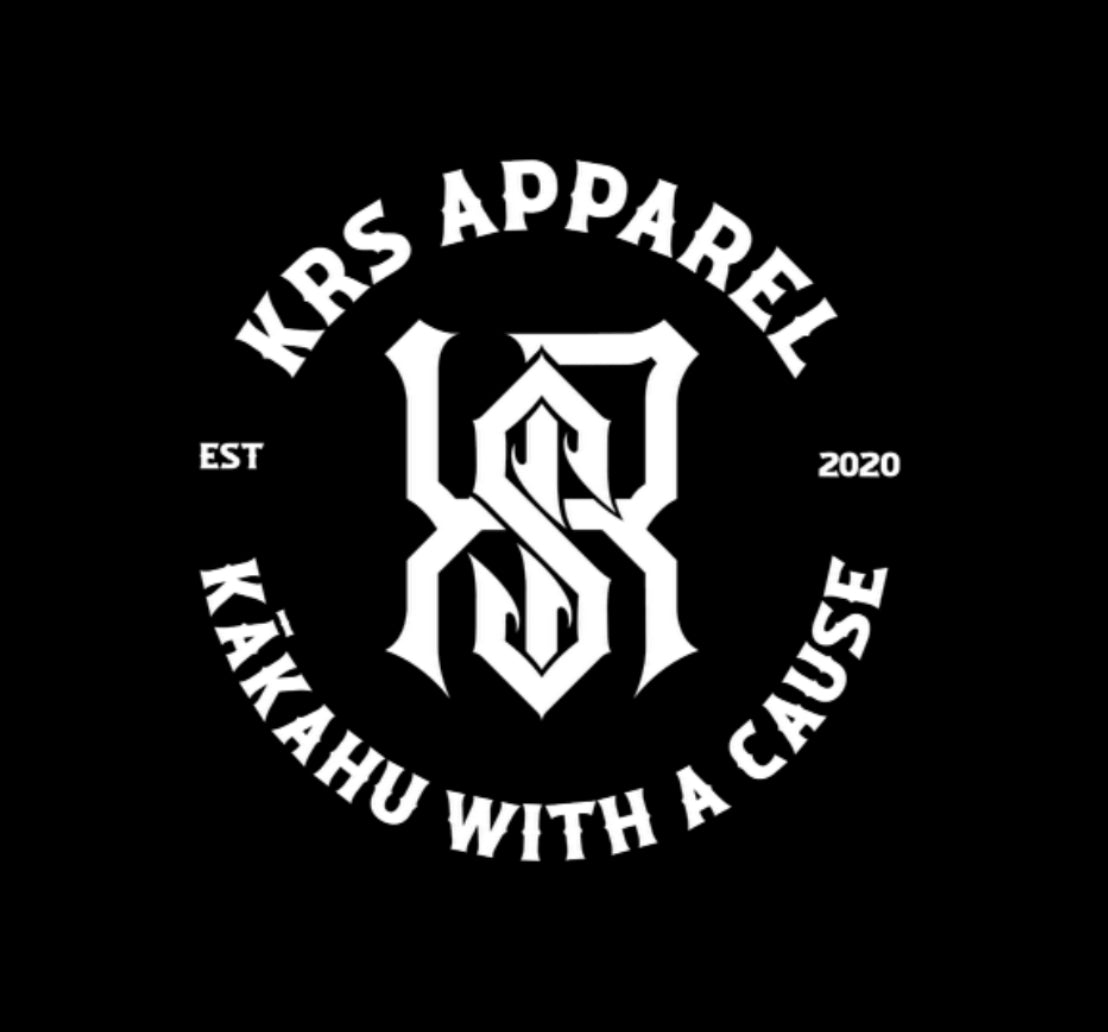 Our Lil Family Mission

Our mission is to provide a quality, trendy lax'd clothing line that has some type of 'Feel Good Vibes' for all ages with a little bit of Te Reo Māori. We want everyone worldwide of all cultures to enjoy our language and understand the meanings. Whether you're a beginner or wanted to take the plunge & learn Te Reo Māori but haven't, there's no time like the present : )
READ MORE